i love you, take care
(fall 2019)
A photo series of queer vulnerability and joy.
---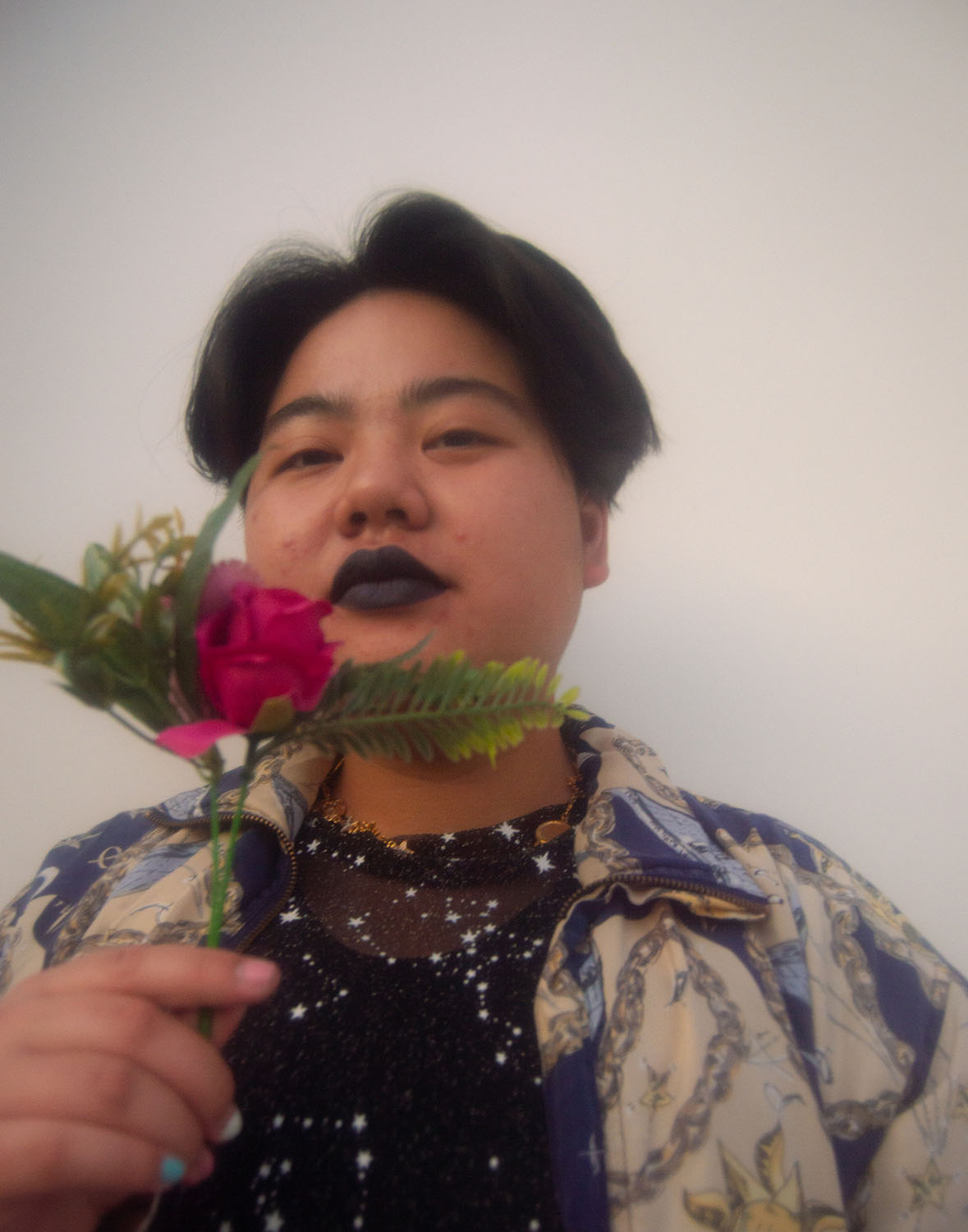 ---
This project was the culminating project for a Digital Photography class. I was given freedom to create a 15-photo photo series exploring anything I chose. Photos were edited in Adobe Photoshop and Adobe Lightroom.

This project is inspired by the members of the queer community in my life. It subverts the portrayal of queernes as only valuable when entertaining and performative, and offers the vulnerability and multifacetedness of queerness. This portrait series shows the QPOC (queer people of color), trans, and nonbinary folx in my life at rest, being themselves with me. These communities in the larger LGBTQ+ community are especially marginalized and alienated, more than their cis and white peers. This centers their love, intimacy, beauty, and joy, rather than their struggles, as core to their experience. As a nonbinary queer black femme myself, this project comes from the heart and is a love letter to those friends.
FATIZULAIKHA@GMAIL.COM
© COPYRIGHT 2021, FATI ZULAIKHA